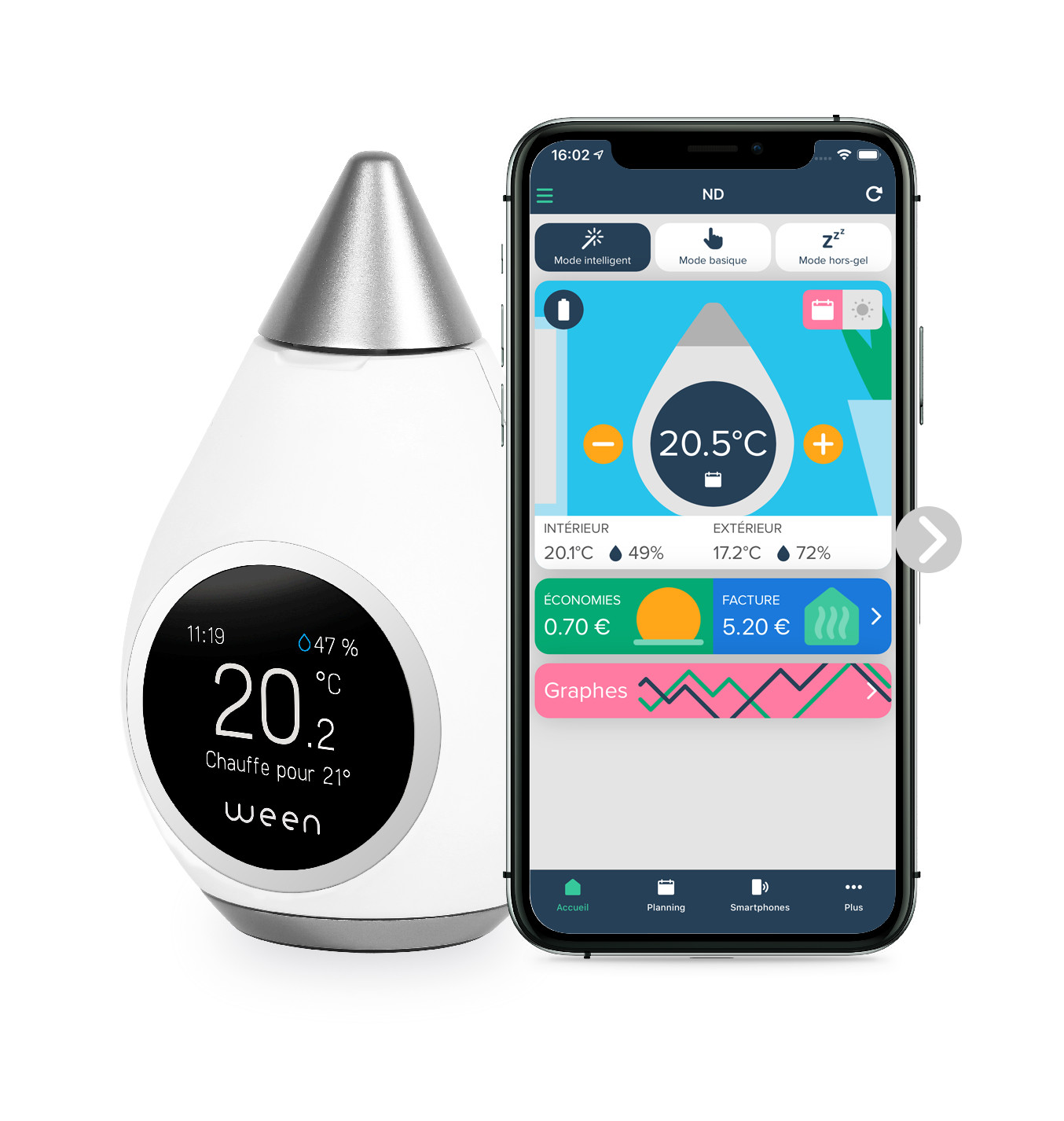 The thermostat who loves
your budget and the planet
Ween, the first smart assistant that heats your home how you like it - only when you need it while limiting your carbon footprint.
How

it works?

Ween revolutionises programming your heating based your daily routine and location.

It detects when you leave and anticipates your return to

adjust the temperature perfectly

.

All without any input from you.

Magic!
Take your smartphone.
We'll handle the rest
Optimum comfort -
always
There's nothing worse than coming back to a freezing home which is often the case with other thermostats. Our technology prevents that and ensures the temperature is just right for you from the moment you step through the door.
Real-time
info
Check at any time to see live updates of what you're saving and how Ween is working for you
Easy control -
anywhere
Wherever you are (Himalayah's lucky devil!) you can still control the temperature if you want to make any changes, access data or just simply change the settings.
Works with
all energy types
Don't you worry, Ween is designed to work with all heating systems. We prefer gas… and electricity and fuel and wood and heat pump and even peletts.
They already made the decison

to not waste anymore energy
An efficient thermostat, a very comprehensive support team and regular updates! It is rare to see such service these days.
Efficient and simple App, very satisfying product. Thank you for making our life easier.
Start saving money and energy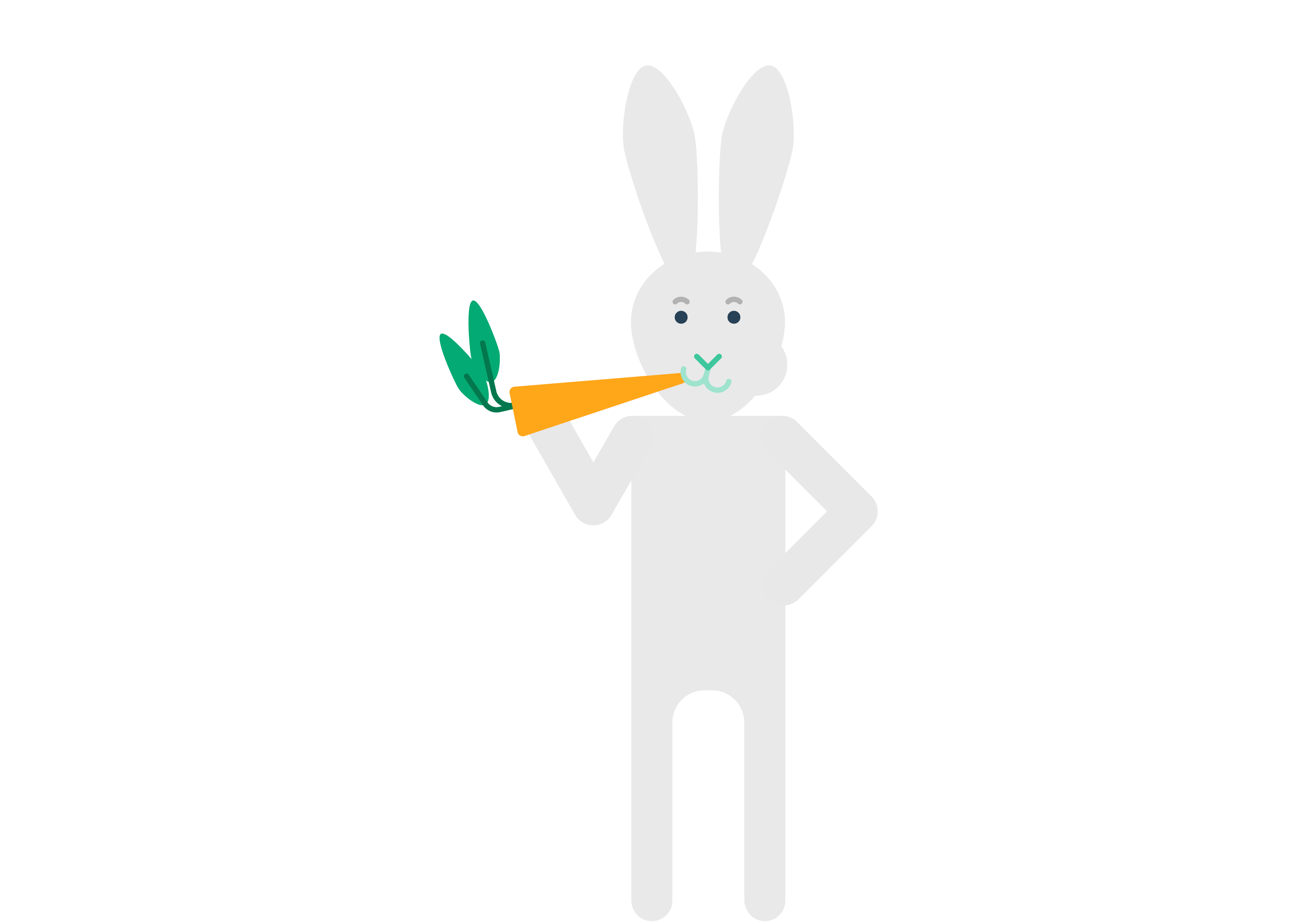 Essential
169
The anti-waste assistant
Unlimited technical support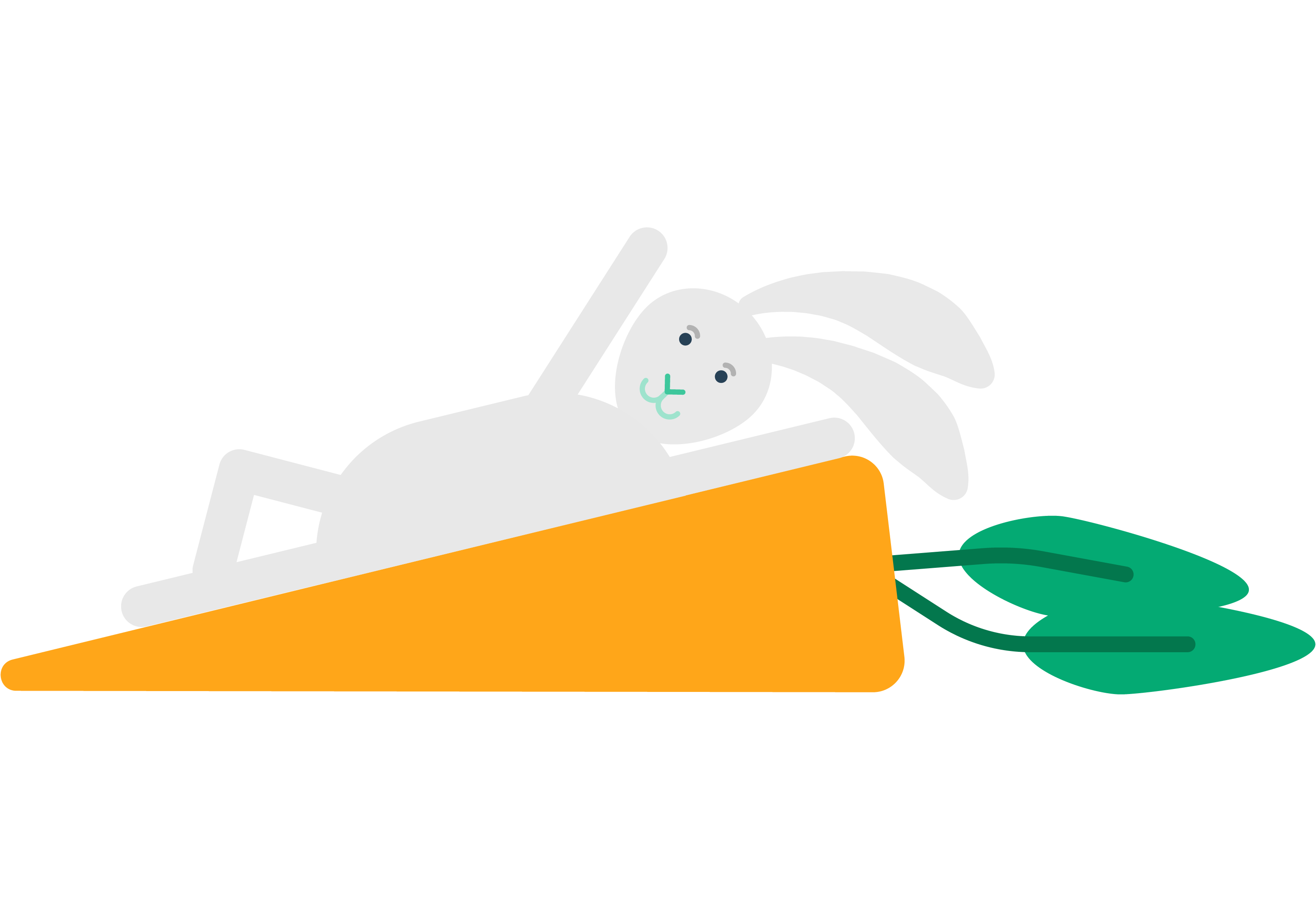 Premium
299
The anti-waste assistant
Unlimited technical support
Home installation
Discover the magic world of Ween
How to install
your Ween?
Ween has been designed for an easy install. To assist you through the process, please follow the step-by-step installation guide.
If you prefer not to install yourself, select the Premium package and we will arrange your installation for you.
Join the Ween community by becoming a licensed installer
Ween is always looking for professionals who are experts in installing thermostats and who enjoy providing great service to their customers
Contact us